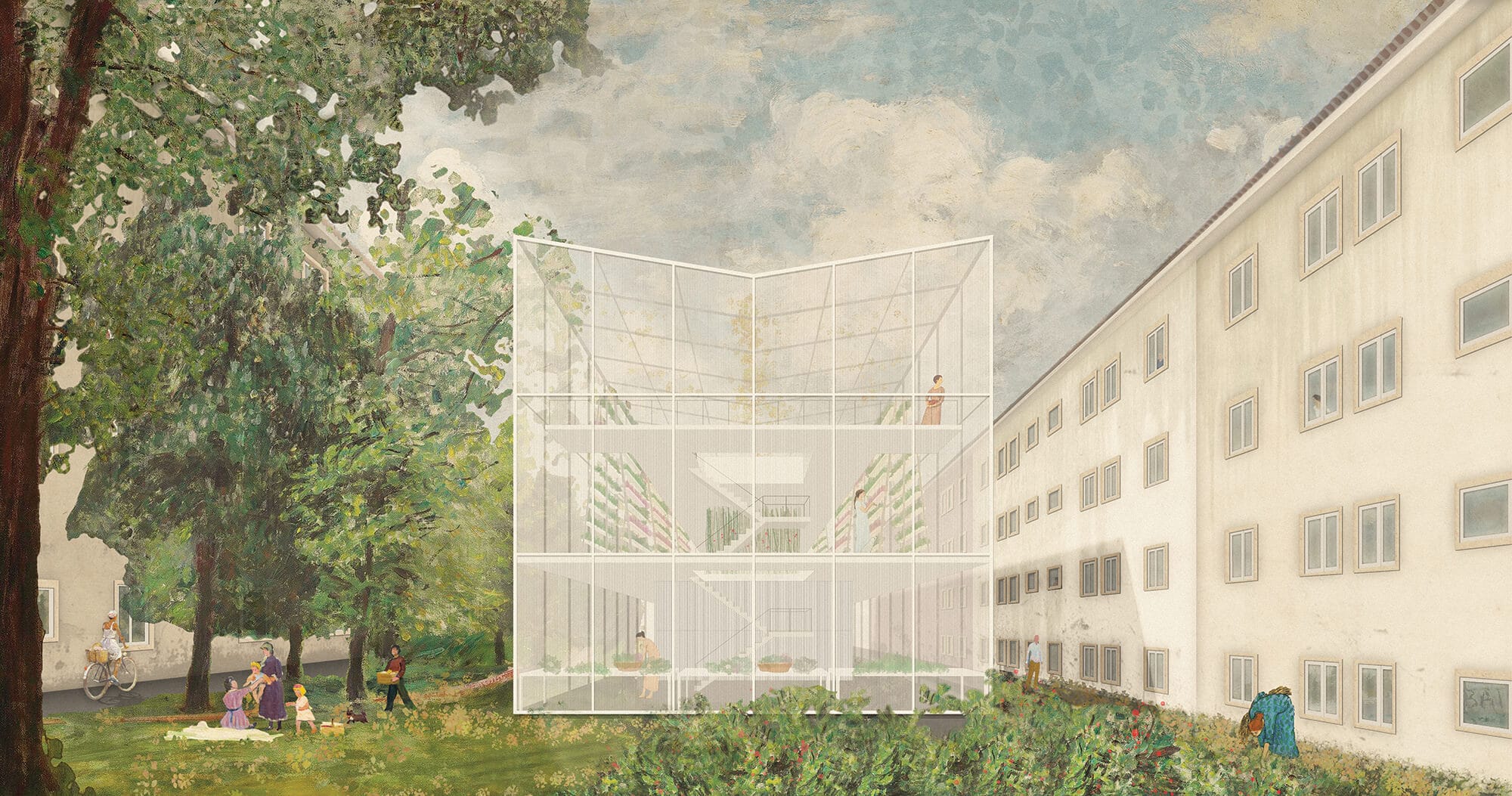 Healthy, resilient,
sustainable cities through
participatory vertical farms
What Are The Challenges of
Our Food System?
Growing Urban Population
80% of all food will be consumed
in cities by 2050
There is not enough land or water for our current food production systems to meet the growing demand of urban populations. And Covid-19 has demonstrated the vulnerability of global supply chains, and emphasised the need to be locally resilient.
Urban Health and Wellbeing
35% of European children
are overweight and rising
The developed world is facing a health crisis from diseases of affluence such as type 2 diabetes and obesity, which disproportionately affect the poorest in society. And most people are totally alienated from the health and environmental impacts of their dietary choices.
Climate Crisis
55% EU greenhouse gas
reduction target for 2030
Conventional agriculture requires unsustainable amounts of fossil fuels and other non-renewable resources. It causes pollution, soil erosion, desertification and loss of habitats.
Our Solution:
Participatory Vertical Farms
in the Heart of Urban Communities.
10x higher yields
50% less energy
50% less labour
90% less water
A Vision of the Future:
A New Urban Food
Ecosystem
Environment
We grow food within walking distance of where it will be consumed. This means no diesel-fuelled transport networks creating air pollution and traffic. It also reduces packaging and the waste it eventually becomes.
Health
As soon as a plant is harvested, its nutritional value starts to decrease. By reducing the time from tower to table to an absolute minimum, we deliver the maximum nutritional value of our crops to consumers.
Community
We enable people to see and participate in the food-growing process on their doorstep. We provide educational workshops to our client communities, so they understand and appreciate the food that nourishes them.
What We Grow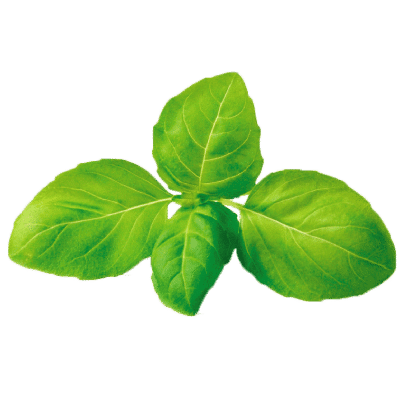 Basil
Ocimum basilicum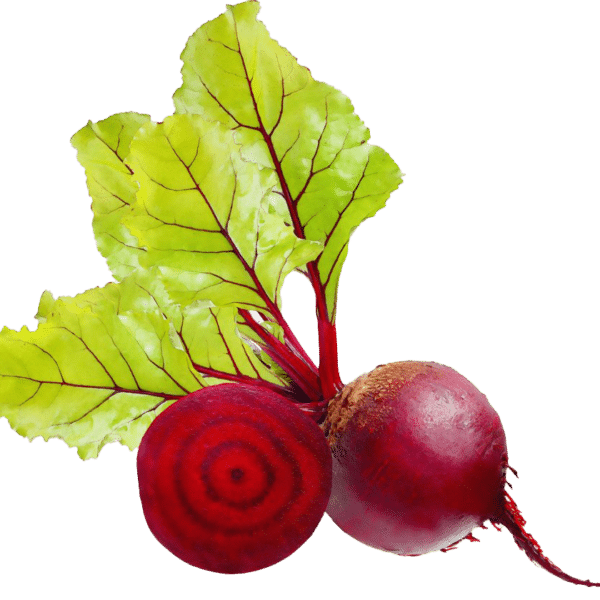 Beetroot
Beta vulgaris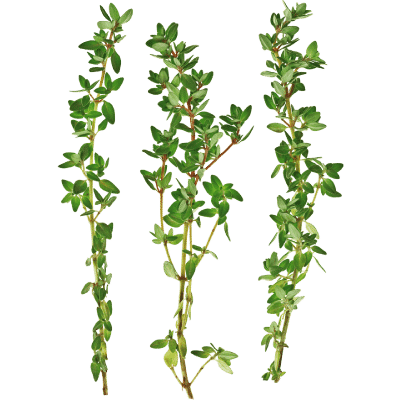 Thyme
Thymus vulgaris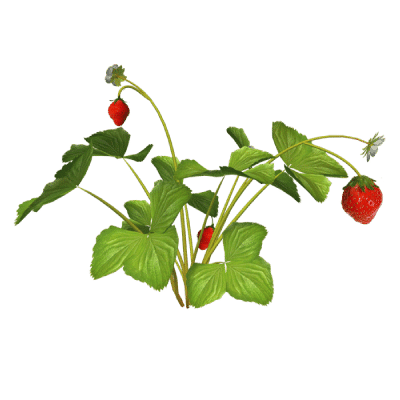 Strawberries
Fragaria vesca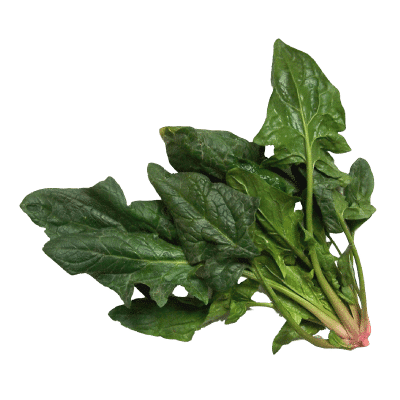 Spinach
Spinacea oleracea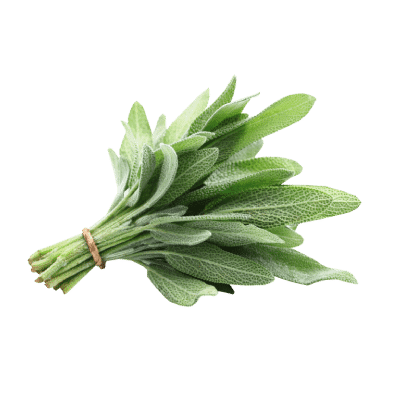 Sage
Salvia officinalis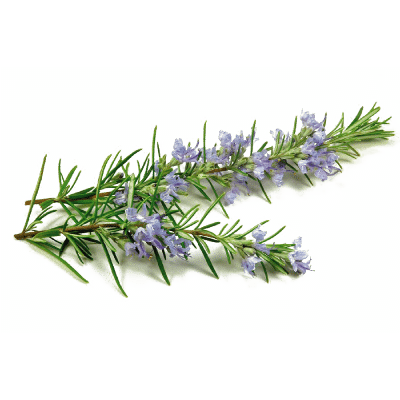 Rosemary
Rosmarinus officinalis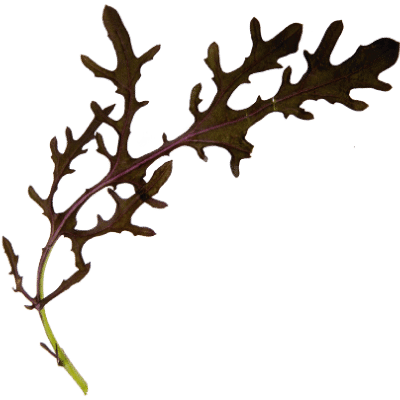 Red Mizuna
Brassica rapa var. niposinica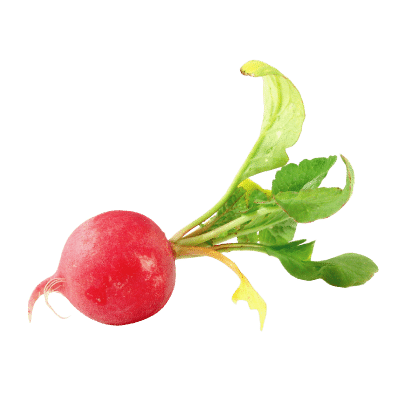 Rabanetes
Raphanus raphanistrum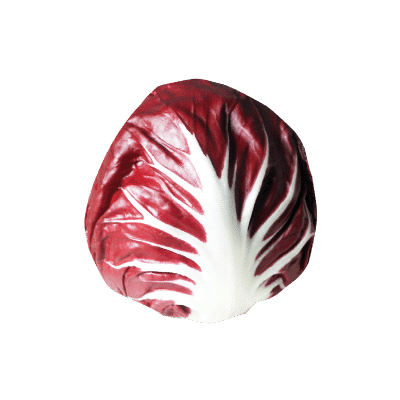 Radicchio
Cichorium intybus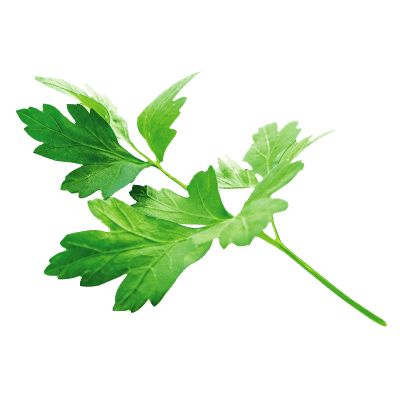 Salsa
Petroselinum crispum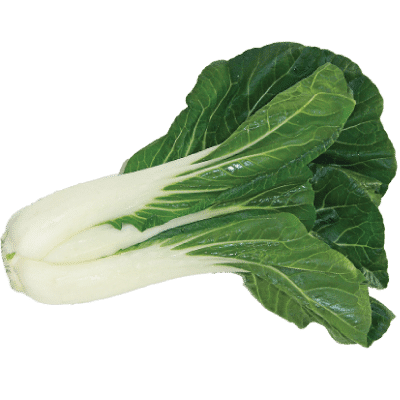 Pak Choi
Brassica rapa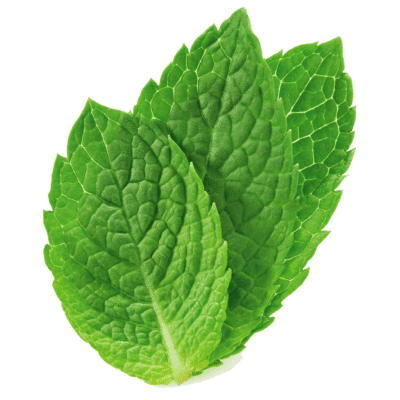 Hortelã
Mentha spicata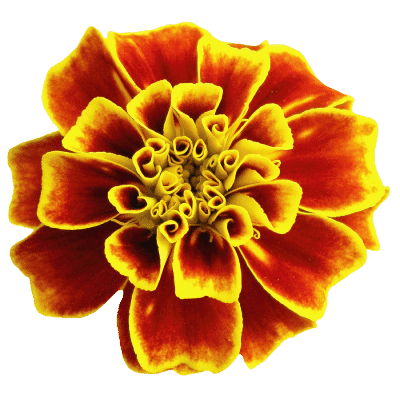 Tagetes
Tagetes patula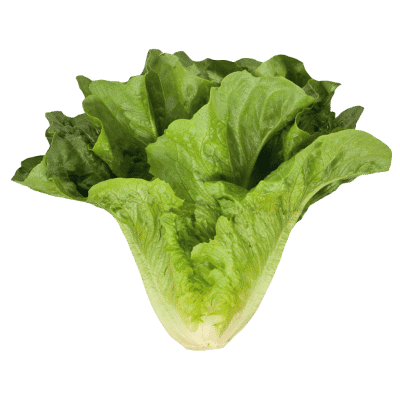 Alfaces
Lactuca sativa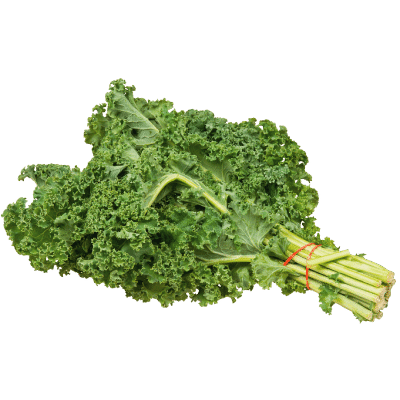 Kale
Brassica oleracea
Funcho
Foeniculum vulgare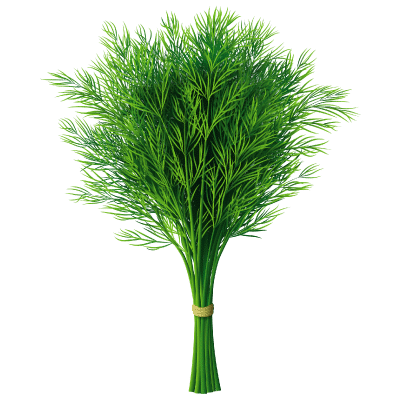 Aneto
Anethum graveolens
How We Grow
No Synthetic Materials or GMO
Our growing media, fertilisers and pest control substances all come from natural sources, and we never use genetically-modified products.
Locally Sourced Materials
We buy our plants, seeds, growing media and other products from Portuguese suppliers unless it is absolutely necessary to look abroad. We are always searching for more local suppliers and partners.
Integrated Pest and Disease Management
We control pests and diseases using a combination of mechanical (eg. crop rotation), biological (eg. ladybirds) and naturally-sourced substances (eg. vegetables oils).
How We Do It
Design and Installation
All licenses and construction details dealt with by our in-house architectural team. Upfarms are built in a matter of days.
Management from Seed to Harvest
We oversee the whole lifecycle, working with your chefs and other staff to decide on what to grow, scheduling harvests to feed your community as required.
Community Engagement
Our growers are not just plant people, they are people people! We love sharing the magic of food growing with everyone. We can design our installations to include outdoor kitchens, dining and communal relaxation areas to make your Upfarm an oasis of tranquility, learning and collaboration.
From Tower to Table
We're already
making it happen.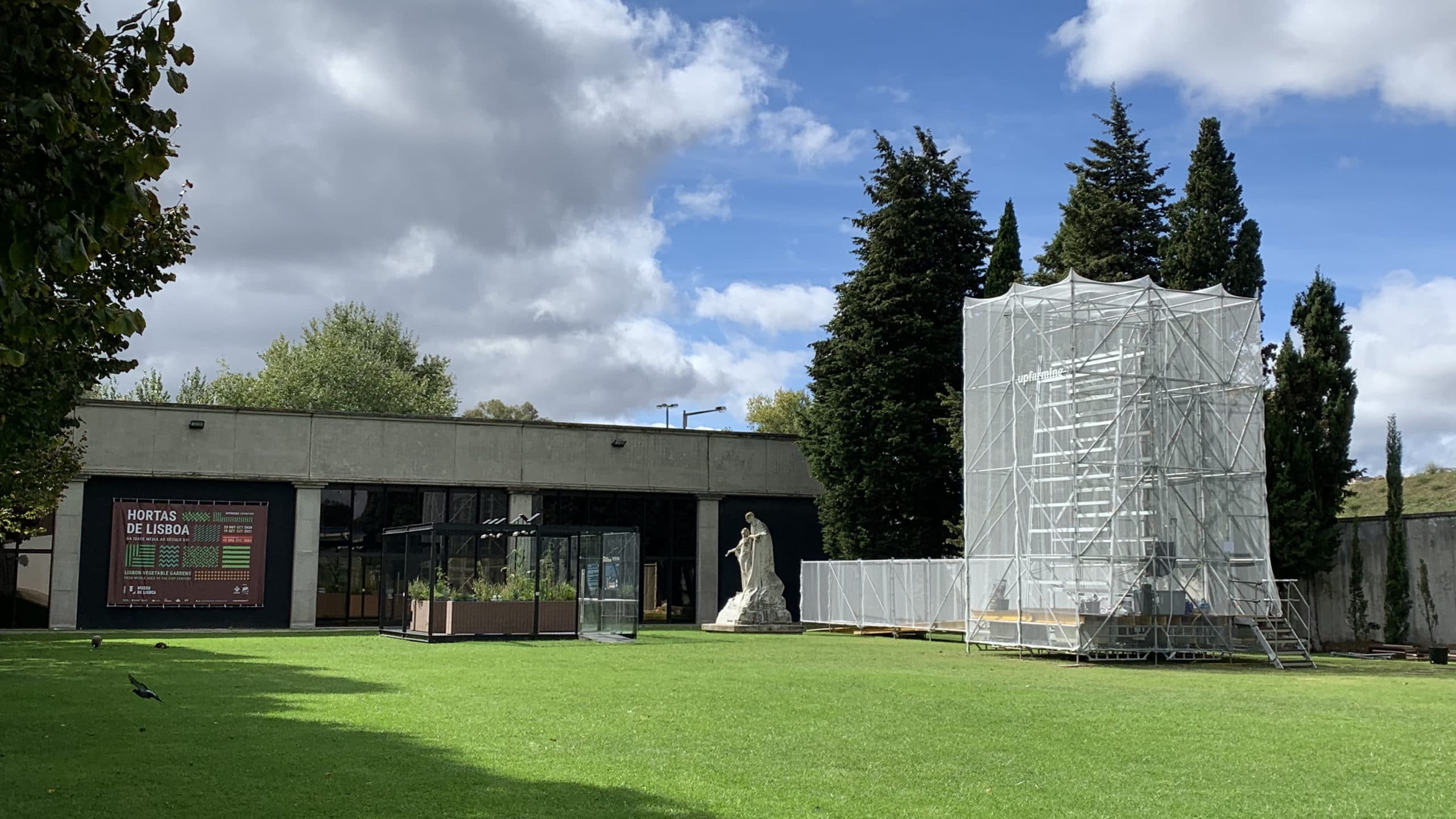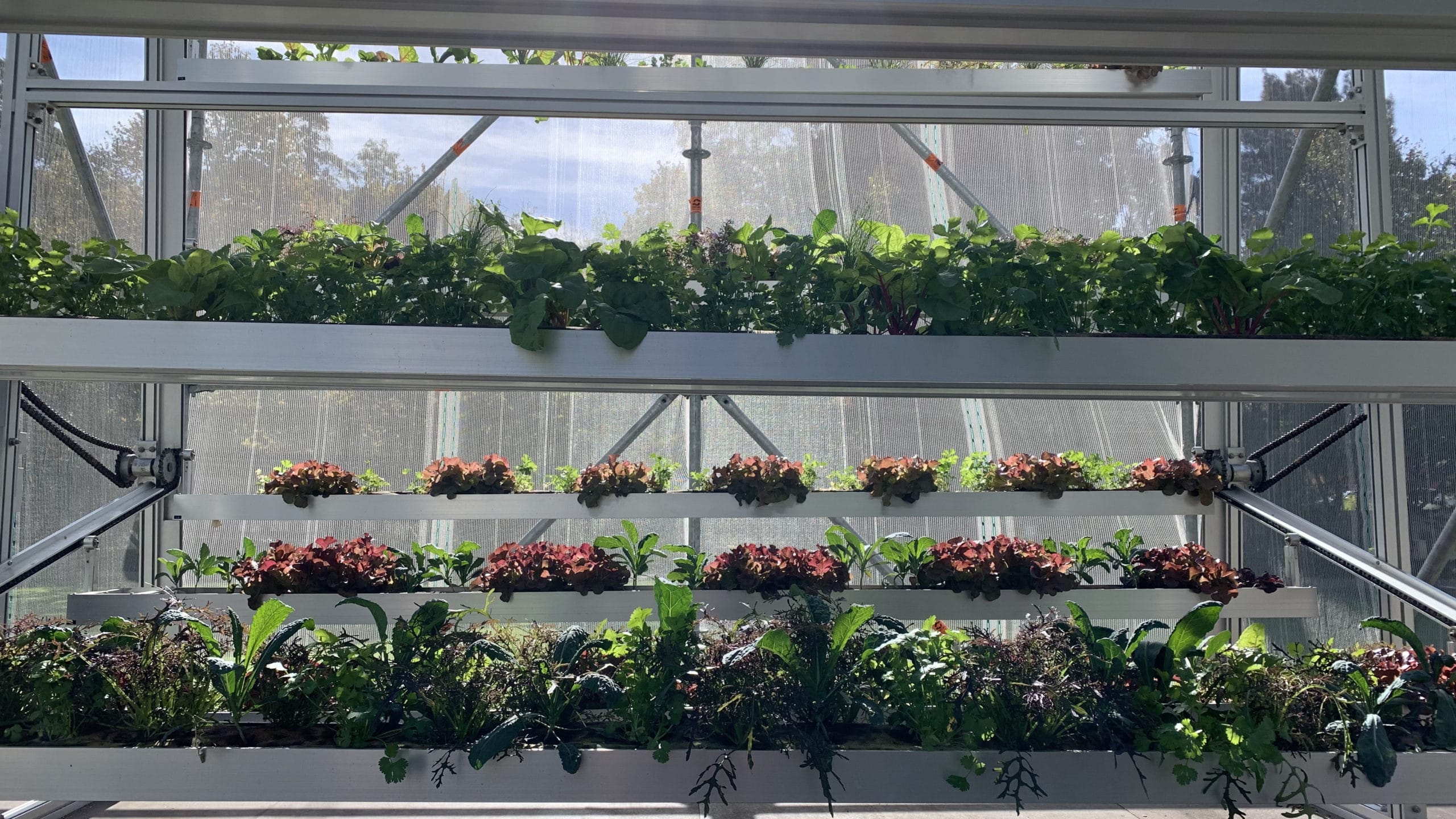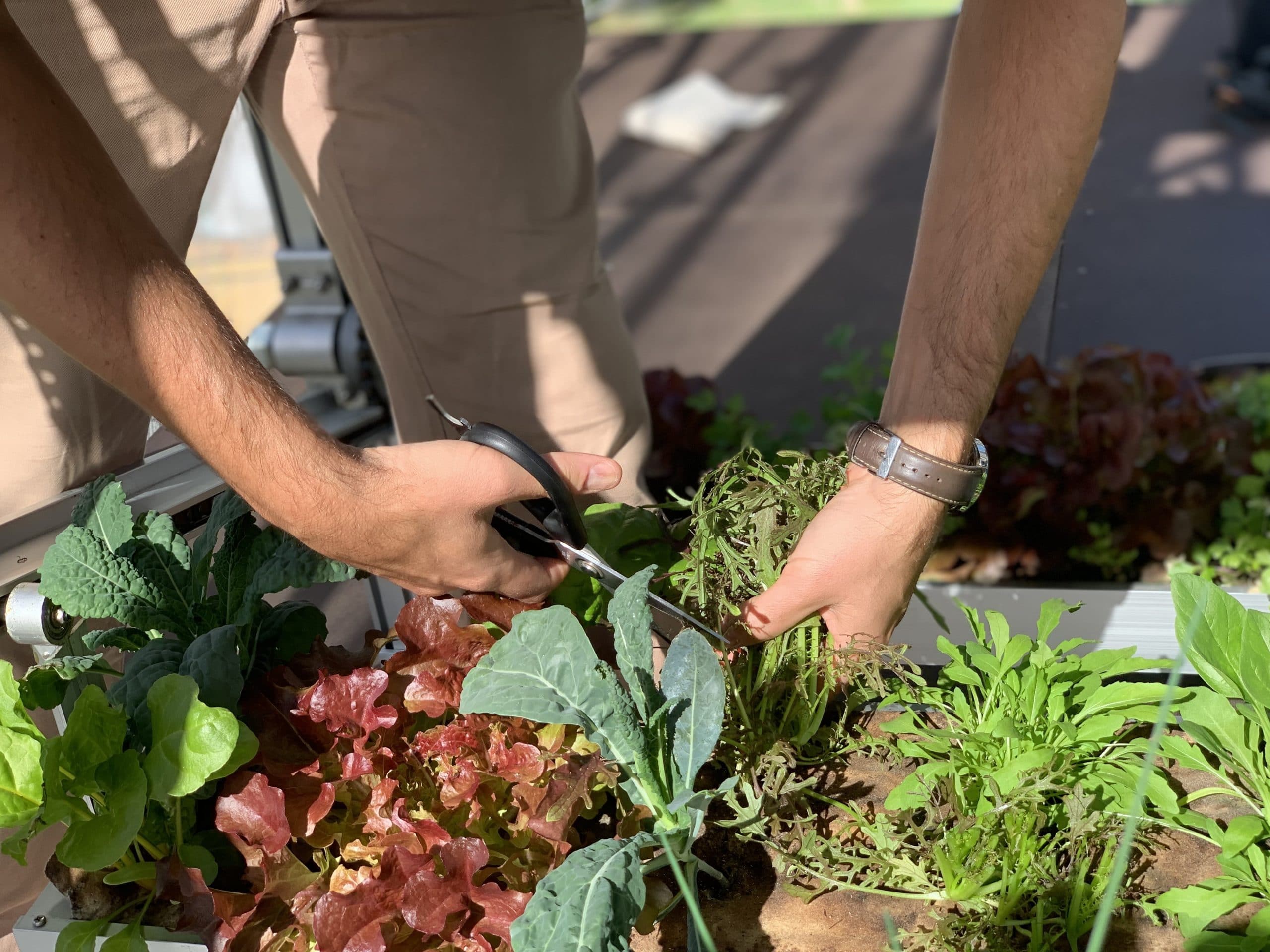 The Food Temple
This is the first rotating vertical farm in Europe, and the first outdoor vertical farm in Portugal.
This 6m tall vertical farm hosts up to 900 plants on 22 trays, producing about 10x more than conventional horizontal agriculture in the same space. It was initially planted on 1 October 2021, with a mix of autumnal greens (chard, spinach, mustard, lettuce, parsley, coriander, chives, cabbage). As an experimental Upfarm and the first of its kind, we are monitoring all stages and results closely, in order to optimize growing conditions and quantify the environmental benefits.
It is housed at the Palacio Pimenta in the Museum of Lisbon, which you can visit for free 6 days a week (not on Mondays), and then enter the exhibition Hortas de Lisboa where you can see our utopian vision of Lisbon's future food landscape.
Early in 2022, the Food Temple will be looking for a new home, so get in touch if you want to grow enough leafy greens to feed 40 people per day!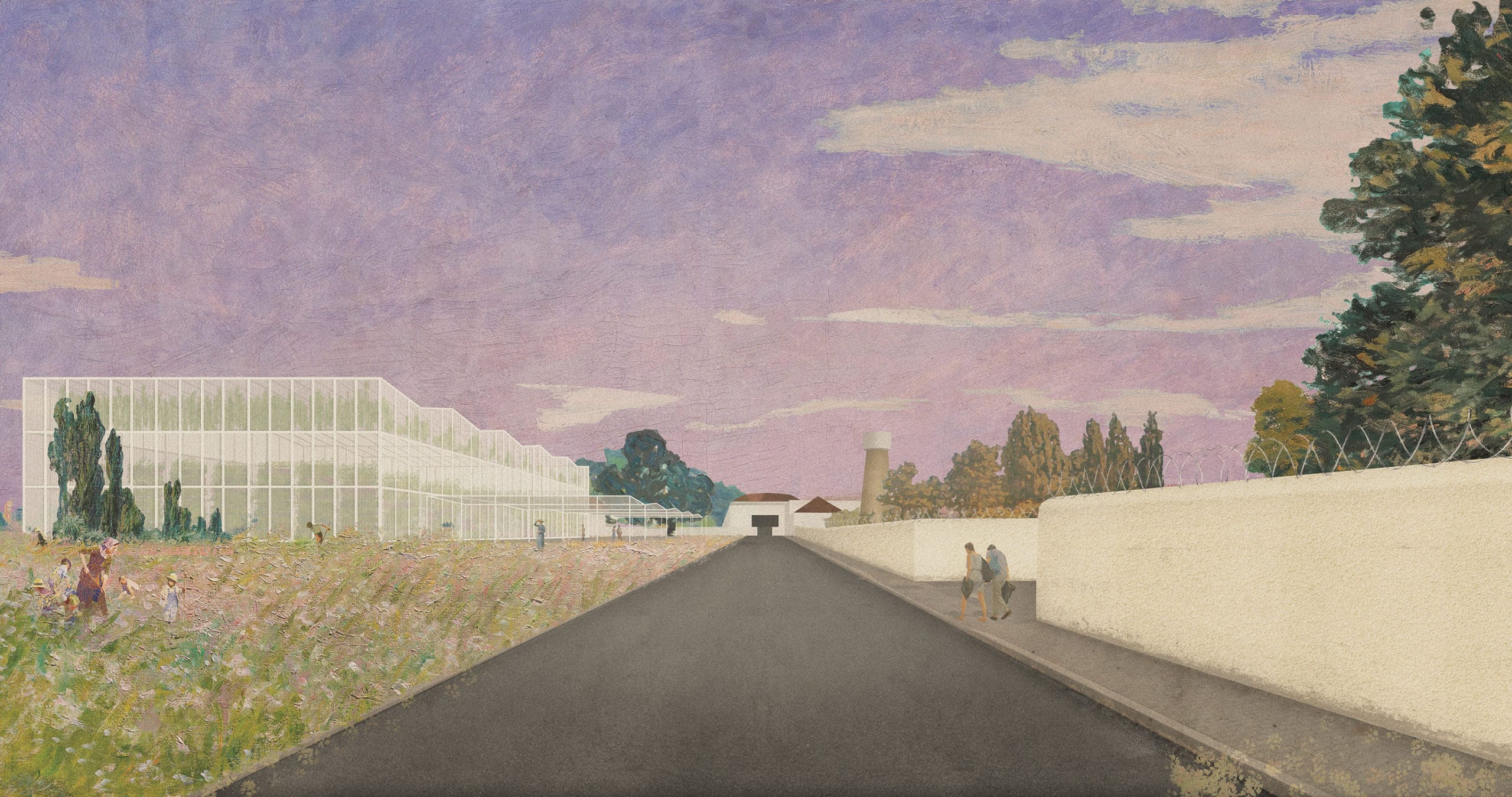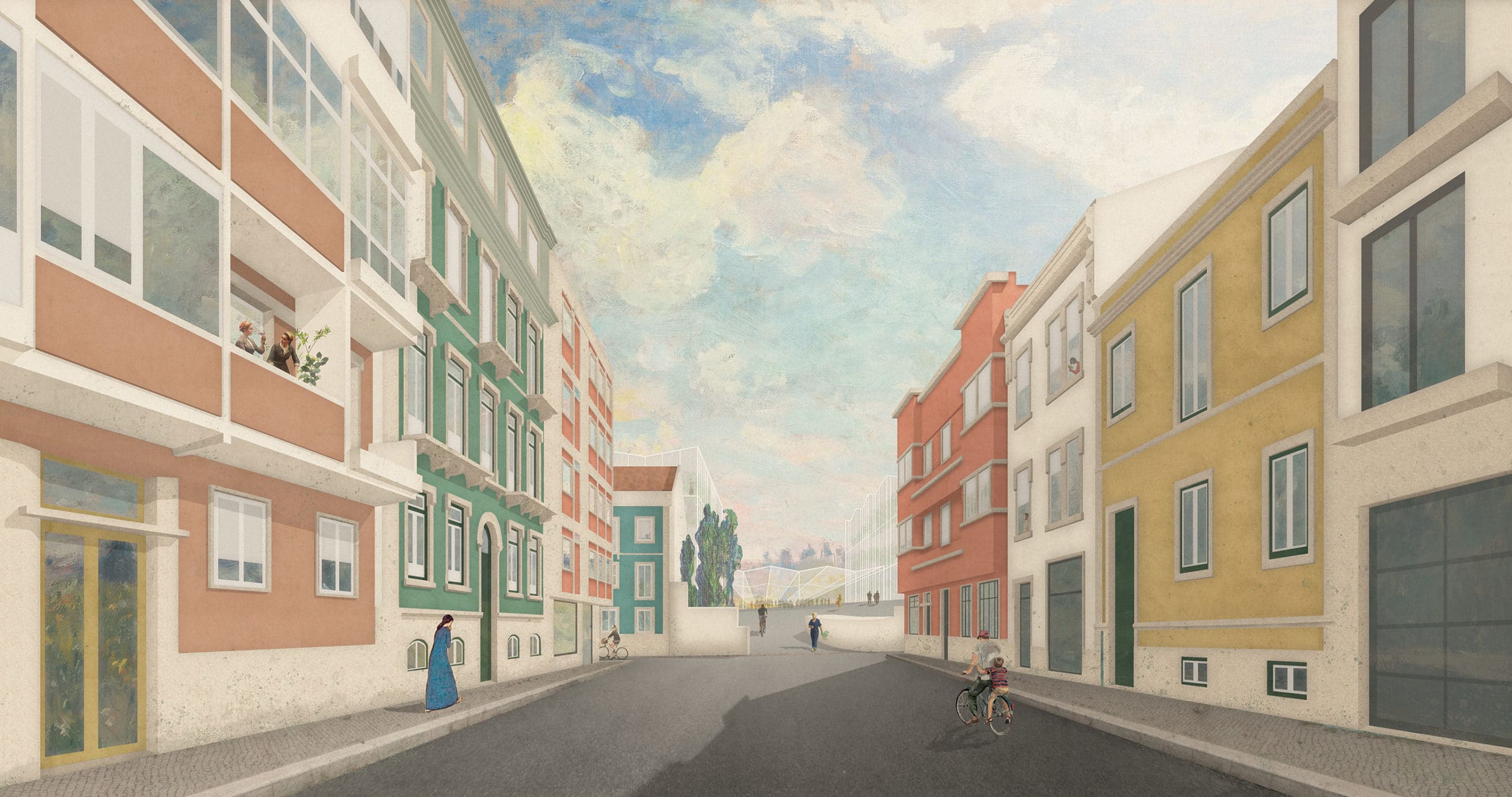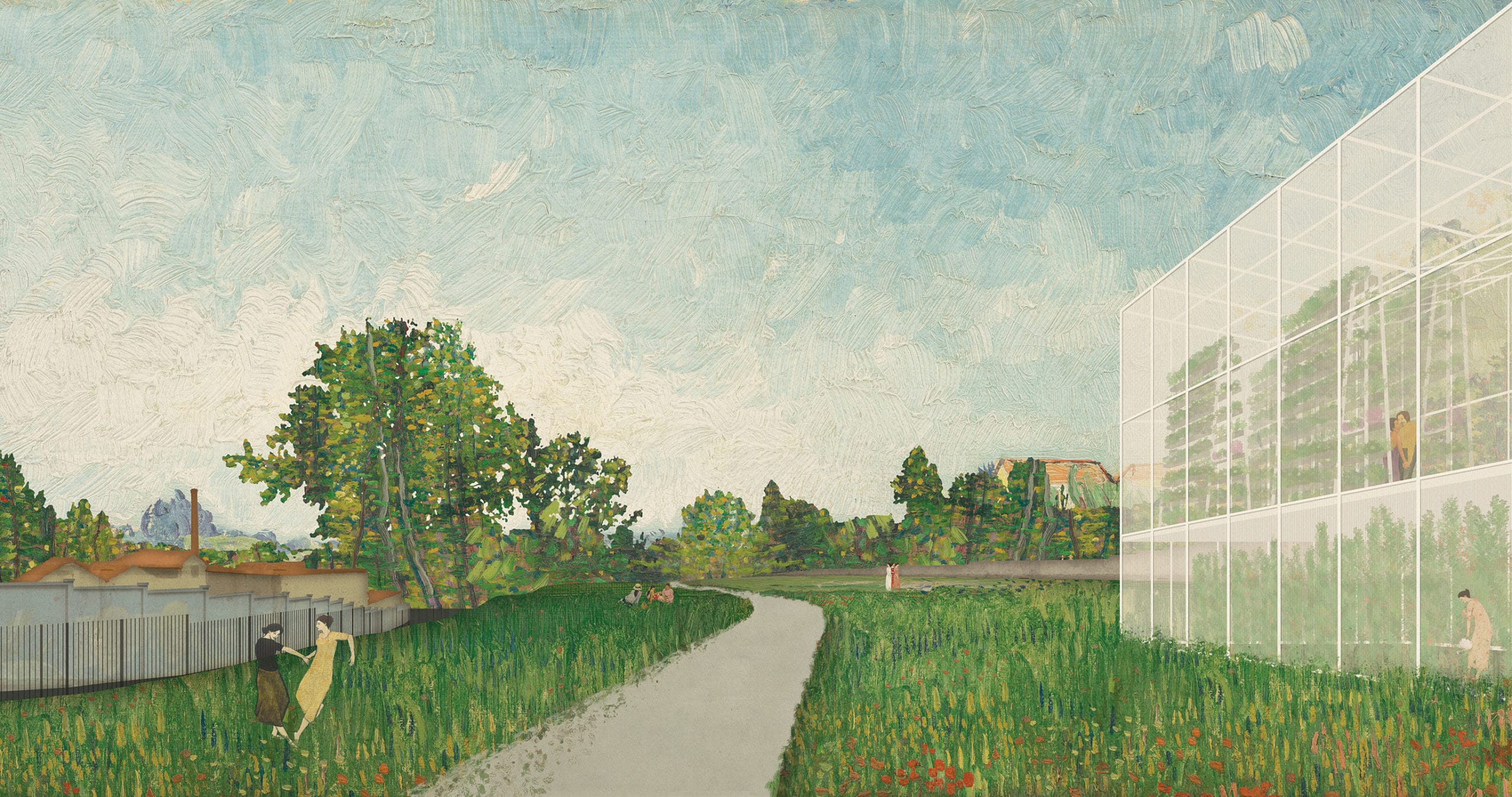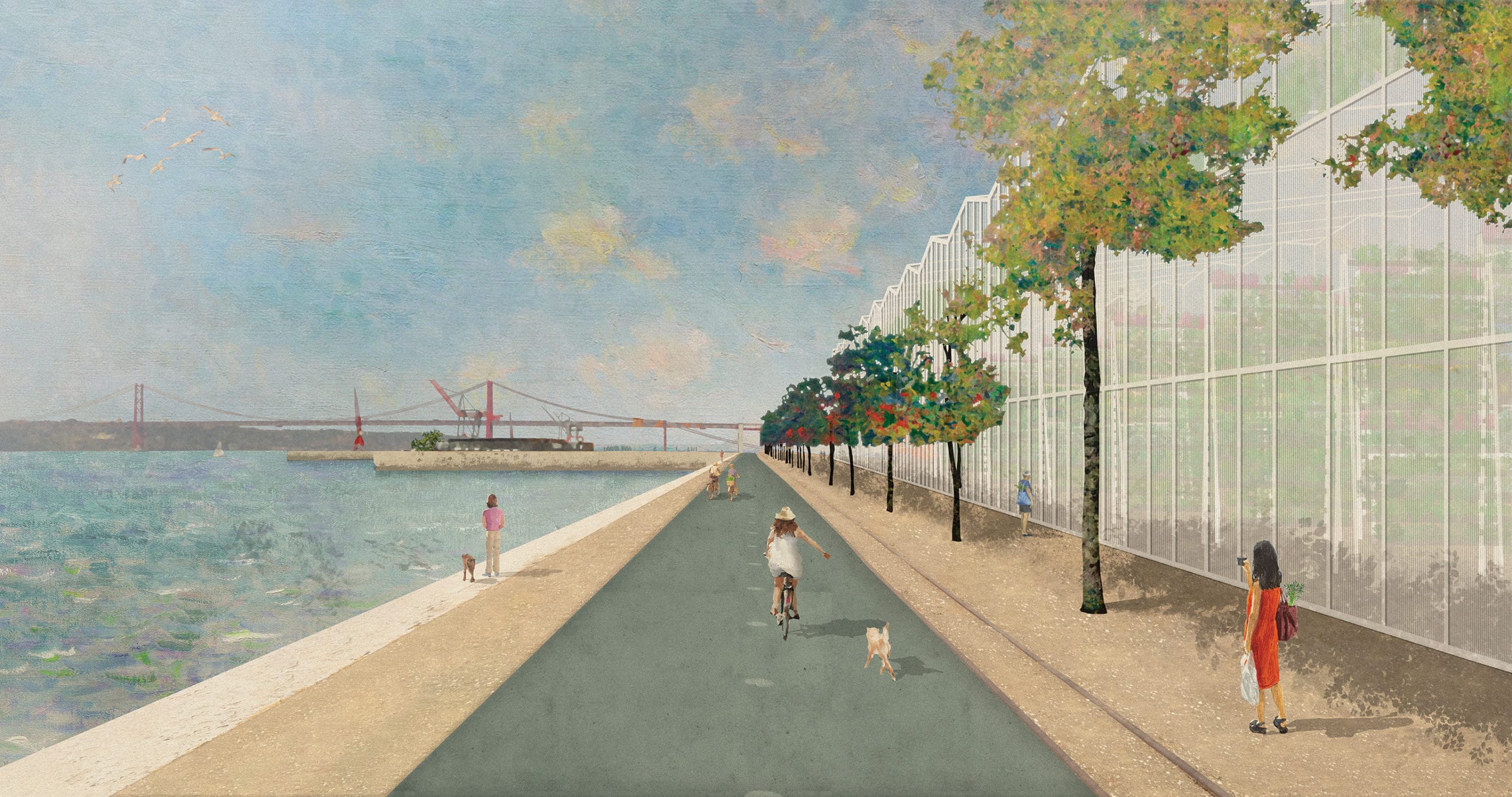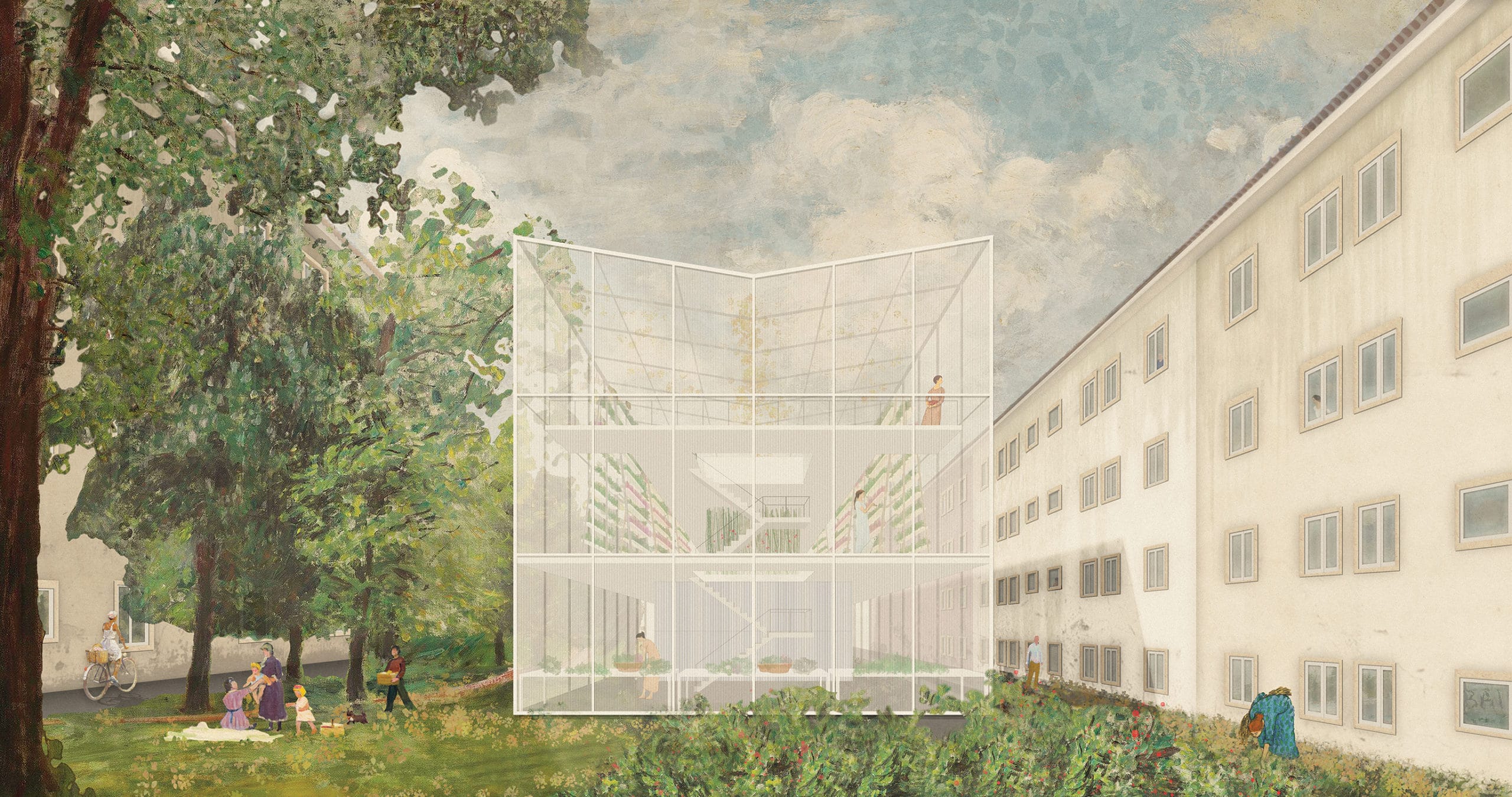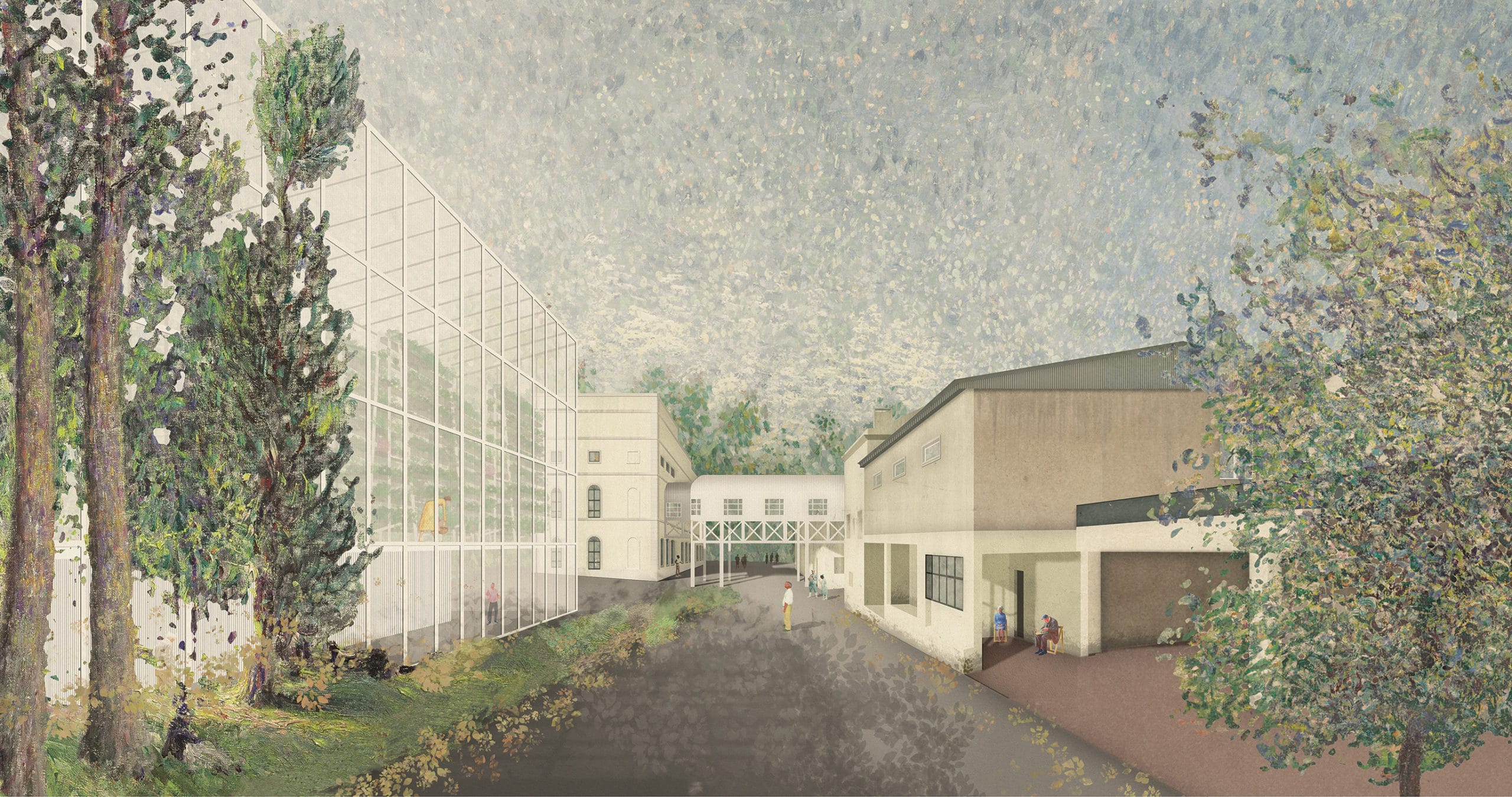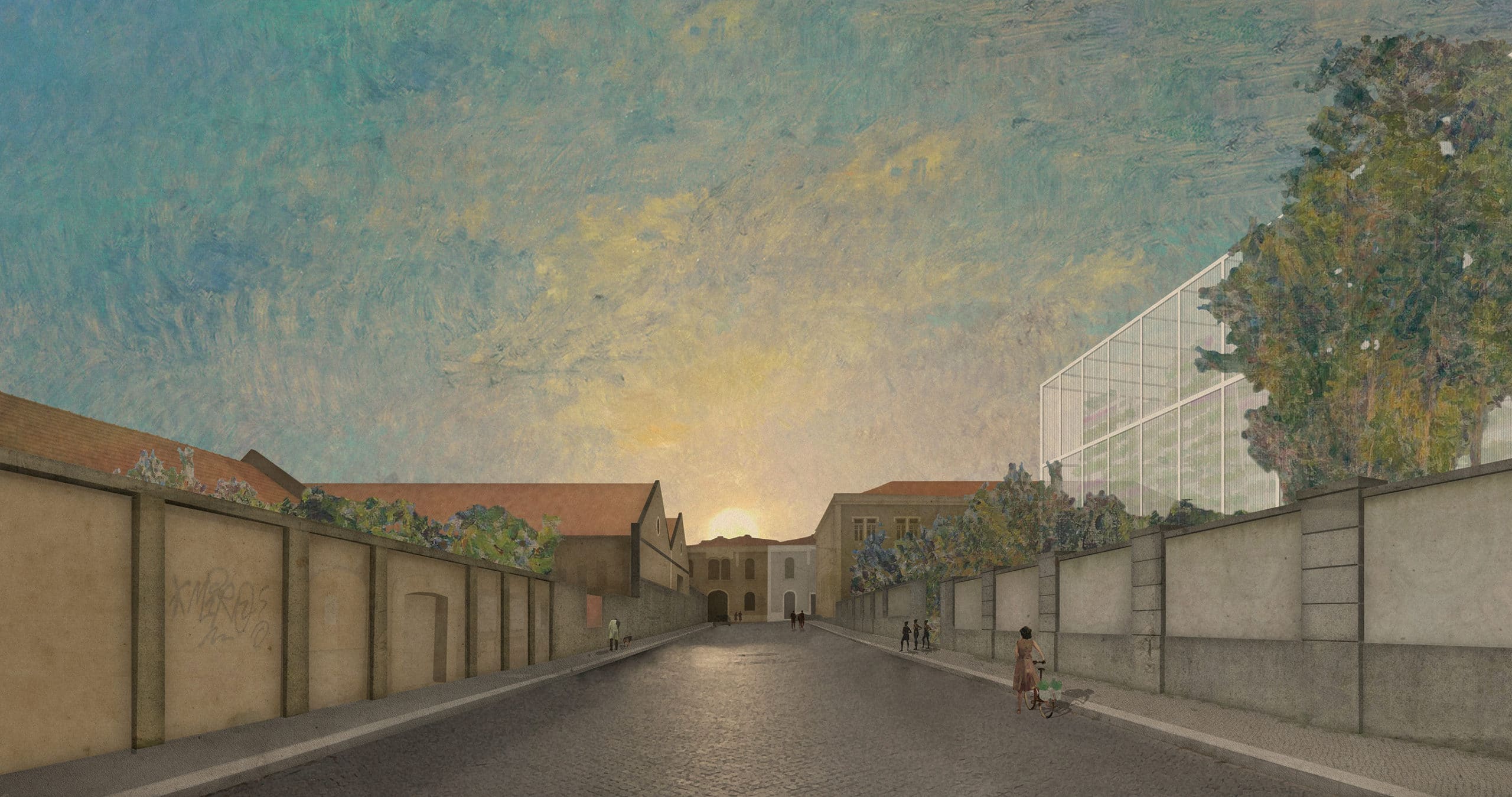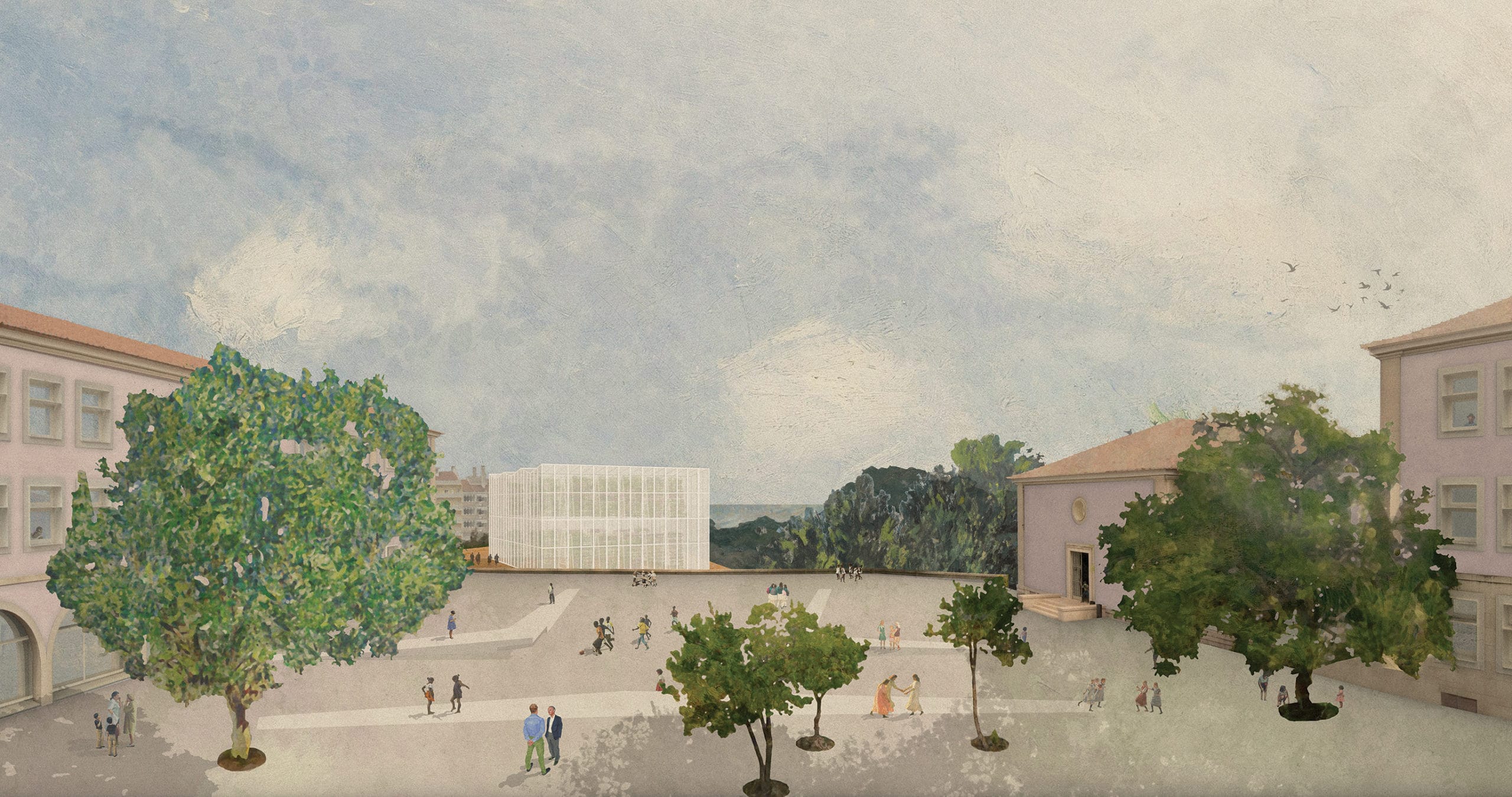 Hortas de Lisboa Exhibition
"Edible Lisbon: Eight vertical farms for the city"
The exhibit on the display table reflects on the role of the architect in transforming Lisbon into a self-sufficient city, one which enhances the collective awareness of what is being produced and consumed.
With food being such a key feature of urban policy, the architect's task is to incorporate agriculture into the urban masterplan, exploring new narratives, habits and collaborations which can reduce the distances – both physical and conceptual – between us and what we eat.
Rooted in this premise, we present eight case studies which address the need for efficient urban production, and which re-imagine Lisbon's food chain by situating vertical farms in existing spaces which are currently available and under-utilised.
The exercise concludes with strategies to occupy empty urban spaces with buildings dedicated to achieving food sovereignty in our cities.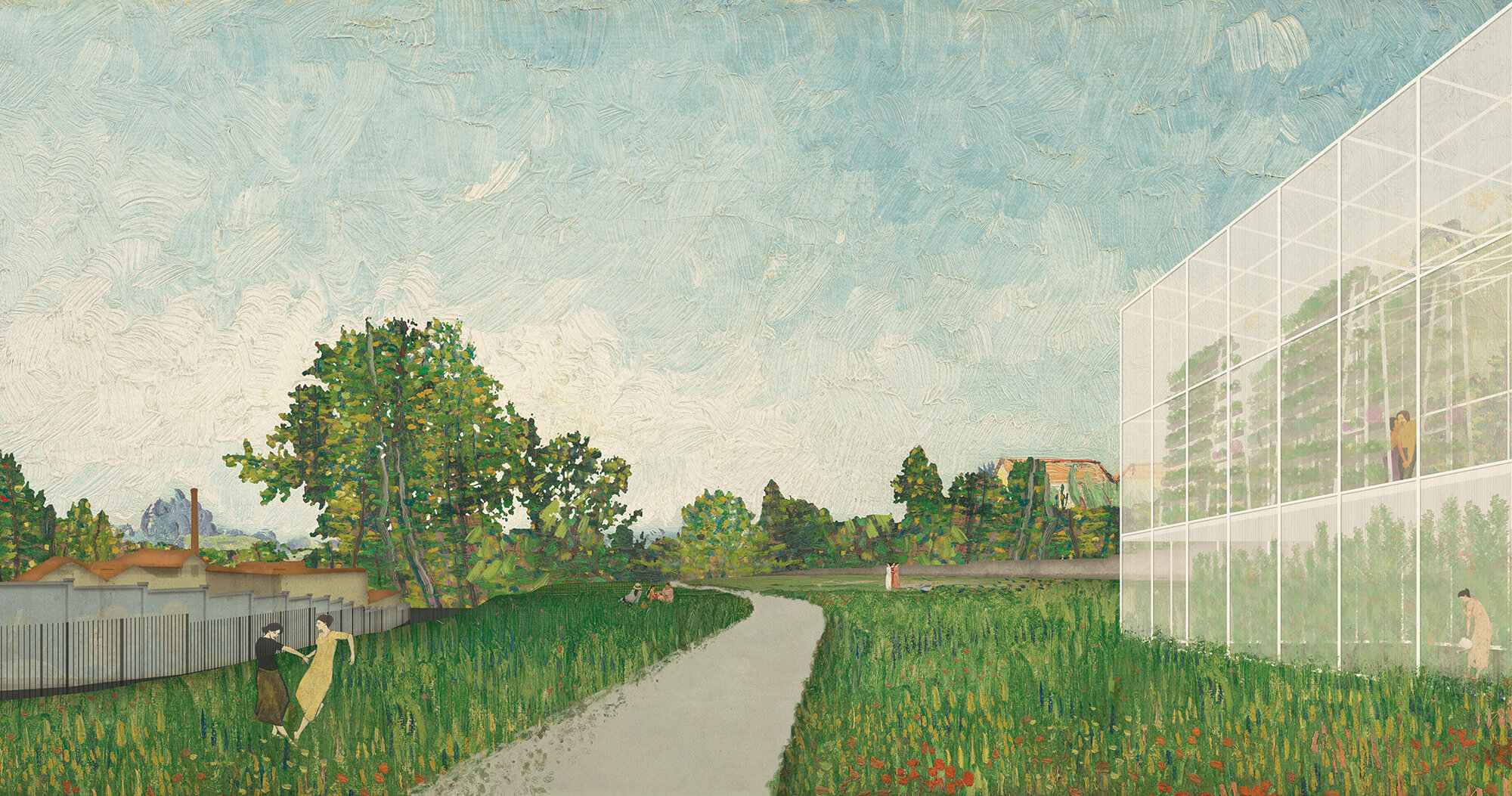 From Sky To Table
From Sky to Table is a community project funded by Lisbon City Hall's program Bip-Zip (Priority Intervention Zones). It aims to promote dietary self-sufficiency through vertical farming, for local communities in the neighbourhoods of Murtas and São João de Brito and Pote D'Água in Alvalade. It also aims to enrich the socio-cultural fabric of the area, building bridges between people through the communal creation and consumption of sustainable food.
The vertical farm is located in the Parque Hortícola Aquilino Ribeiro Machado, situated between these two neighbourhoods, where local people can gather to learn, collaborate and reflect on the shared experience of growing their own food.

The project aims to explore the educational potential of this model, transforming consumers into producers, empowering residents to collectively manage a fruitful shared resource. The goal is to improve the wellbeing of the local population by connecting them to each other and the natural world on their doorstep, taking control of what they consume and reducing their environmental footprint in the process.
Who is Upfarming?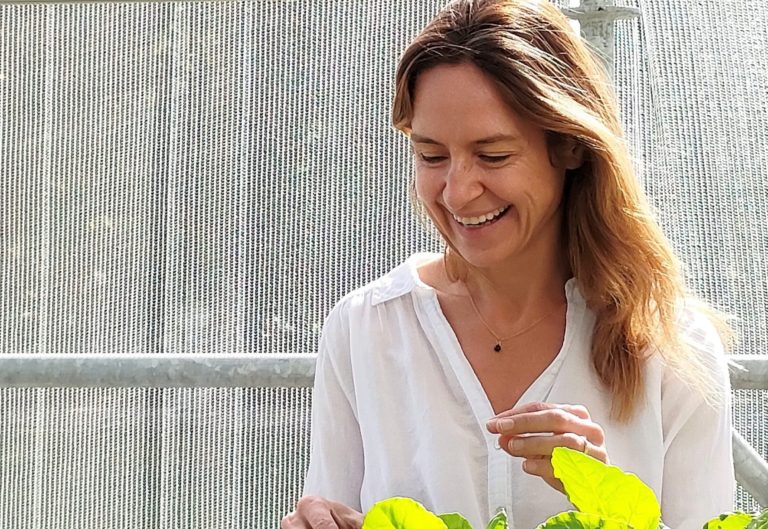 Co-founder and project manager
Margarida Villas-Boas has more than 17 years of senior management, marketing and fundraising experience in Portugal, Spain and the UK. In her last position, she successfully restructured the London-based operation of Ace Africa, a development NGO operating in rural Kenya and Tanzania, and quadrupled yearly income to £2 million over four years. She just completed a master's degree in Climate Change and Development at SOAS, University of London, winning Best Dissertation Prize.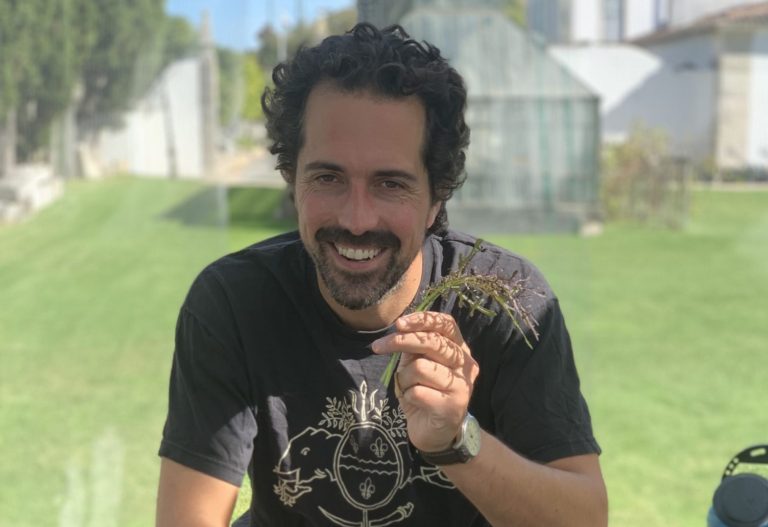 Co-founder and advisor
Bruno Lacey is the founder of Urban Growth, a social enterprise that creates and maintains green spaces in London. Now in its 7th year, it works with local government, businesses and international brands such as Timberland and LindaMcCartney Foods, to improve Londoners' wellbeing through connecting them with nature in the city. His side hustles include delivering the Social Entrepreneur's Toolkit, a course for aspiring founders, and creating Climate Change the Game, the world's most sustainable board game.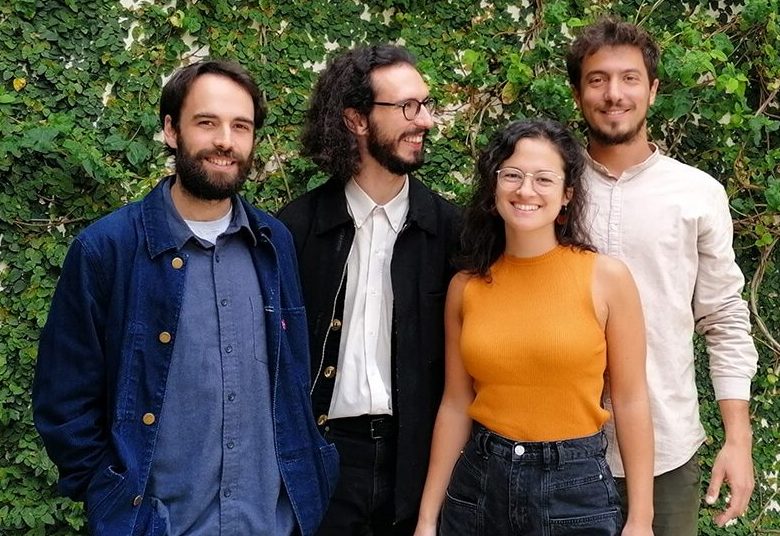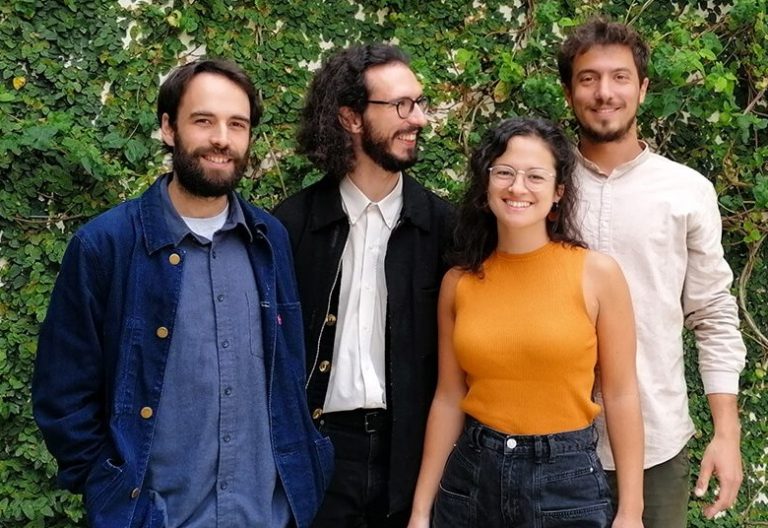 Co-founders and project managers
Parto Atelier is a Lisbon based architecture studio founded in 2016. Besides the common practice, the studio has participated in community projects focused on ecology, horticulture and sustainability in the urban context. Recent projects of interest include the Garden Shelter of Horta FCUL, the Vermicomposting Network for Mouraria Composta, the Composting Platform of Museu de Lisboa, the renovation of a 19th century greenhouse in Palácio Pimenta's gardens, and more recently the commission for developing the installation Lisboa Comestível for the exhibition Hortas de Lisboa, inaugurated in October 2020.